HOMESCHOOLING
NEXT STEPS CONFERENCE - FEBRUARY 22-25 2023 - LANIER ISLANDS, BUFORD, GA
MATT BEAUDREAU
Founder of Acton Academy Placer Schools
Founder of Apogee Strong
Author of Collaborative Homeschooling
International Keynote Speaker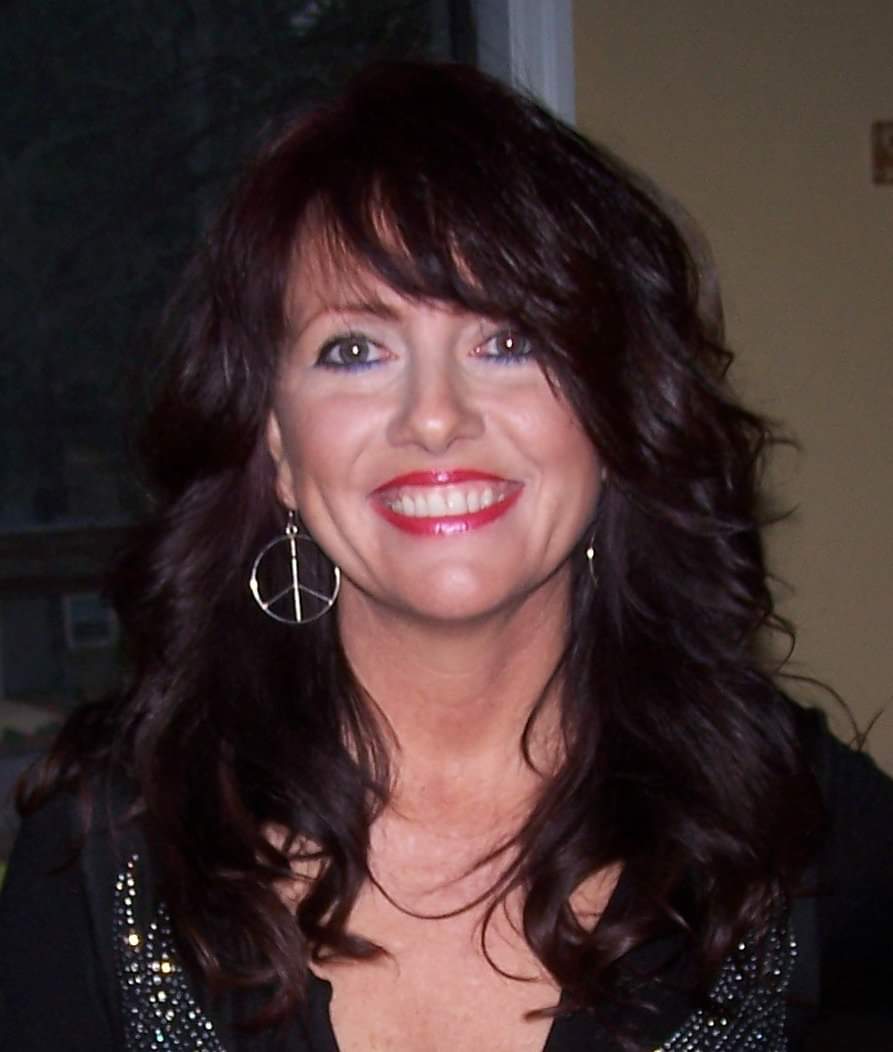 DARLENE DE LA PLATA
Darlene "The Herbmom" de la Plata is an Ordained Minister, Fierce Health & Spiritual Warrior, Transformational Coach, Wealth Strategist, Amazon Jungle Explorer, Best-selling Author with 5 books, Speaker, and Professional Muse. Since 1987 she has been a tireless underground advocate with a deep commitment to exposing the lies that keep us stuck in the generational cycles of poverty, addiction, abuse, and dis-ease. Her programs for life transformation and practical prepping for everyday people are shared through grassroots, truth-seeking communities nationwide as part of her ministry.  Creating art, experiencing nature, growing both food and medicinal gardens, collecting books and adopting cats are a few of her passions, but her greatest joy is her family. She is a proud YaYa to her grandbabies who inspire her to be more magical every day and to heal humanity one Kindred Photon at a time. She believes fear is the ultimate enemy, and LOVE is always the answer, no matter the question.
BROOKE CROOK
Intuitive Creatress, Brooke Crook, brings inspiration to us today as she shares about exiting the matrix by showing up in our soul's alignment, specifically in the way we lead our little ones through truly private home learning.
As a Regenerative Gentle Detoxification Specialist for mothers and children gifted in divine physiology, a Co-Creator for family freedom networking, a Freedom Reinforcer gifted in writing and shifting perception, and with a dedicated family ministry developing conscious communities, Brooke serves others as a leader in By Design Ministries, a multi-faceted private ministry hosting this handful of Projects to provide expansion in the lives of conscious families and soulful businesses, calling in their soul's need for freedom in true health, service, and parallel freedom in community.