HOMESCHOOLING
NEXT STEPS CONFERENCE - FEBRUARY 22-25 2023 - LANIER ISLANDS, BUFORD, GA
MATT BEAUDREAU
Founder of Acton Academy Placer Schools
Founder of Apogee Strong
Author of Collaborative Homeschooling
International Keynote Speaker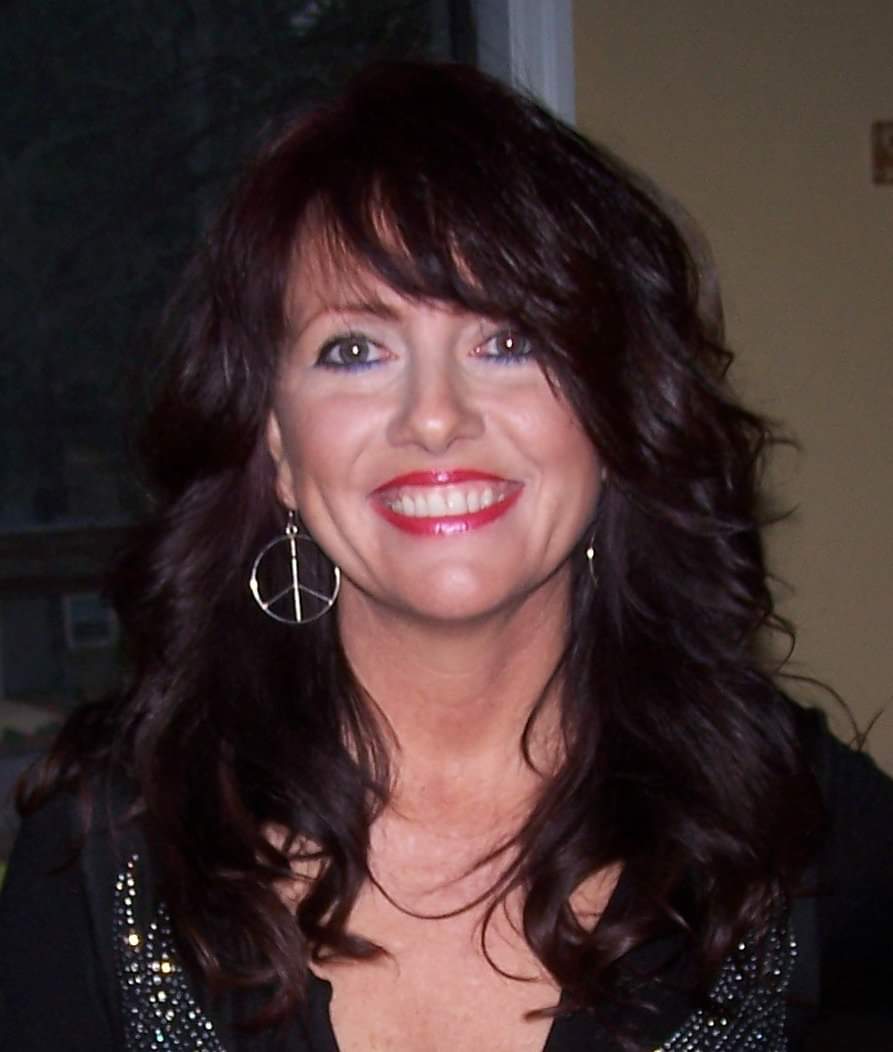 DARLENE DE LA PLATA
Darlene "The Herbmom" de la Plata is an Ordained Minister, Fierce Health & Spiritual Warrior, Transformational Coach, Wealth Strategist, Amazon Jungle Explorer, Best-selling Author with 5 books, Speaker, and Professional Muse. Since 1987 she has been a tireless underground advocate with a deep commitment to exposing the lies that keep us stuck in the generational cycles of poverty, addiction, abuse, and dis-ease. Her programs for life transformation and practical prepping for everyday people are shared through grassroots, truth-seeking communities nationwide as part of her ministry.  Creating art, experiencing nature, growing both food and medicinal gardens, collecting books and adopting cats are a few of her passions, but her greatest joy is her family. She is a proud YaYa to her grandbabies who inspire her to be more magical every day and to heal humanity one Kindred Photon at a time. She believes fear is the ultimate enemy, and LOVE is always the answer, no matter the question.
Jaydee Azavari
Jaydee Azavari is the Founding Executive Director of the Appalachian Academy of
Therapeutic Arts, a nature-immersed educational program in Asheville, NC. AATA is dedicated to activating the next generation to go beyond the current framework of our world while preserving the sanctity of childhood.
AATA has created the Therapeutic Arts pedagogical model designed to cultivate
self-mastery by integrating body, mind, and spirit through nature immersion, somatic
embodiment, and the principles of harmonic resonance.
Jaydee is a mother to 6 children and a parent dedicated to meeting the needs of her children as they grow and evolve. This has led her to many different genres of schooling, including Sudbury, Waldorf, Private, Home, and Unschooling. Before her time with AATA, she was an Independent Homebirth Midwife, with an extensive unique background in the
childbearing field.
2009-2016~ Instructor of Midwifery and Administrator at The Matrona Midwifery School
2010~ Founder of SQUAT Birth Journal
2011~ Bachelor of Arts and Science in Midwifery and Women's Health, from The
Evergreen State College in Olympia, WA
2019~ Brainspotting Phase I & II Trainings, BSP Developmental Trauma Training &
Advanced BSP Children's Training- Certified Brainspotting Practitioner