THE NEW MEDICINE PARADIGM
NEXT STEPS CONFERENCE 2023 - FEBRUARY 22-25 - LANIER ISLANDS, BUFORD, GA
DR PETER MCCULLOUGH
Dr. McCullough is board certified in internal medicine, cardiovascular diseases, and clinical lipidology.  He cares for advanced patients with common medical problems including heart and kidney disease, lipid disorders, and diabetes.  He has become an expert on COVID-19 illnesses and welcomes recovered patients into his practice.
https://petermcculloughmd.substack.com/
KIMBERLY OVERTON, RN
Kimberly Overton is a Registered Nurse in Hendersonville, TN, with a Critical Care and Telehealth nursing background. In July of 2021, she founded the Nurse Freedom Network to stand against the medical tyranny we are now facing. She is a graduate of Western Kentucky University and has worked in the healthcare industry for over 25 years, serving in clinical and administrative roles. 
Kimberly has a true passion for providing patient-centered care that focuses on empowering individuals through information and education. She has been a strong advocate for autonomy and informed consent throughout her career.
Beyond the advocacy, her larger vision for Nurse Freedom Network has always been creating opportunities for nurses to break away from this broken and oppressive "Sickcare" system, and empower them to cultivate their own environment; one in which both nurses and patients alike will THRIVE.
Website Information: www.nursefreedomnetwork.org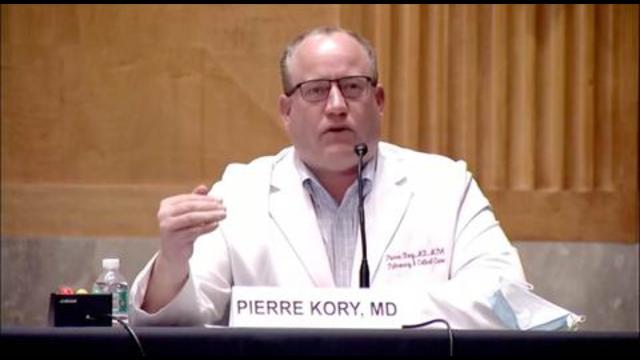 DR PIERRE KORY
Known as a Master Educator, Dr. Kory has won numerous departmental and divisional teaching awards in every hospital he has worked and has delivered hundreds of courses and invited lectures throughout his career.
In collaboration with Dr. Paul Marik, Dr. Kory pioneered the research and treatment of septic shock patients with high doses of intravenous ascorbic acid. His work was the first to identify the critical relationship between the time of initiation of therapy and survival in septic shock patients, an aspect of the therapy that led to understanding all the failed randomized controlled trials that employed delayed therapy.
Dr. Kory has led ICU's in multiple COVID-19 hotspots throughout the pandemic, having led his old ICU in New York City during their initial surge in May for 5 straight weeks, he then travelled to other COVID-19 hotspots to run COVID ICU's in Greenville, South Carolina and Milwaukee, WI during their surges. He has co-authored 5 influential papers on COVID-19 with the most impactful being a paper that was the first to support the diagnosis of early COVID-19 respiratory disease as an organizing pneumonia, thus explaining the critical response of the disease to corticosteroids.
https://substack.com/profile/31671068-pierre-kory-md-mpa
https://covid19criticalcare.com/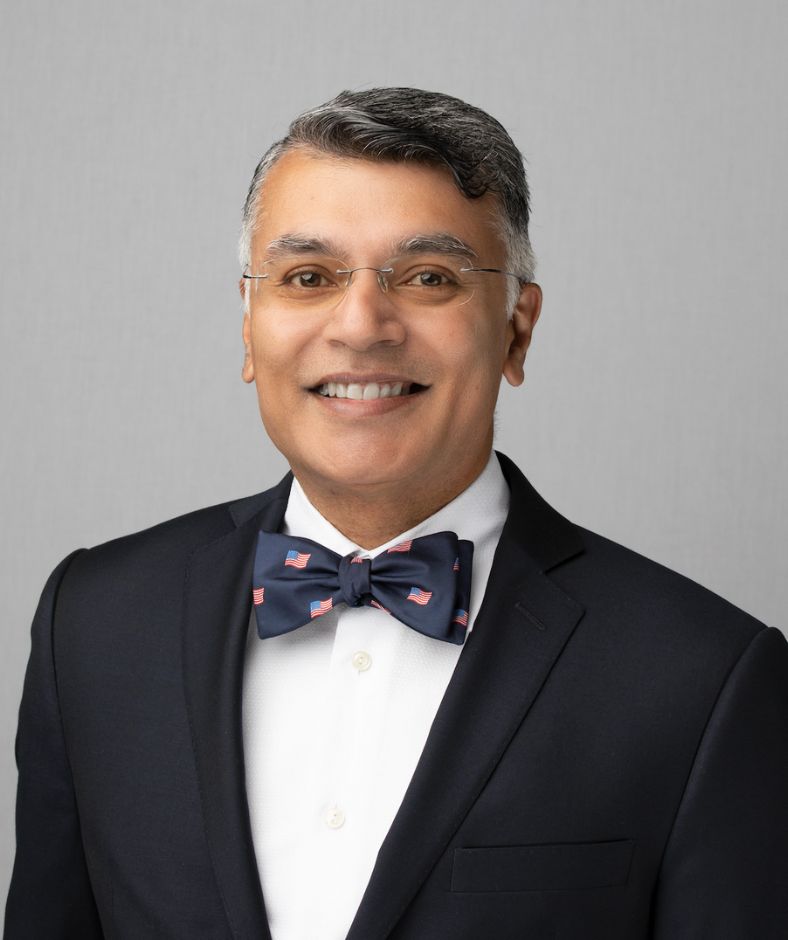 DR KRISHNA DONIPARTHI
Dr. Doniparthi, MD, is a physician specializing in fatty acids and phospholipids for cellular repair and regeneration. He practices functional medicine in Alpharetta, GA, focusing on biological substrates for cellular detoxification to help children and adults with complex medical conditions due to epigenetic changes. Dr. Doniparthi is also an international lecturer and trains practitioners on implementing clinical treatments for long COVID, vaccine injury, mold/fungus infections, neurological disorders, and other intricate medical conditions. His focus is on repairing cellular function, so everything else falls into place.
Dr. Cammy Benton
Cammy Benton MD, is a Family physician who practices integrative and functional medicine in her membership practice Benton Integrative Medicine since 2016.  She is board certified in Family Medicine and Functional medicine.  She is President of the nonprofit Compass Integrative Health, she is on the board as medical advisor for Sovereign Hive, an innovative way of using Cryptocurrency for healthcare, a medical advisor for CrowdHealth Bitcoin Medical advisory board , and founding board member of Physicians for Informed Consent since 2015.
Dr Benton is committed to compassionate medical care with full informed consent.  Her plan is to be part of creating the new medical system starting with Compass Integrative Health,  a full spectrum integrative medical center based in love, using the best of allopathic and holistic medicine