FILM SCREENING - Medicating Normal
NEXT STEPS CONFERENCE - FEBRUARY 22-25 2023 - LANIER ISLANDS, BUFORD, GA
Wendy Ractliffe
DIRECTOR, CO-PRODUCER
Wendy was associate producer for the documentary Beyond Measure by Vicki Abeles. Medicating Normal is her first feature film. She has been involved in regenerative agriculture and alternative education for two decades. She has a B.A. in History from Yale University and an MBA from Duke University.
 SEE TRAILER BELOW
Angie Peacock
MSW, COMBAT VETERAN
Angela Peacock, MSW served in the U.S. Army for seven years as a communications specialist with one deployment to Iraq. After a series of traumas, she was prescribed over 40 medications for the treatment of her "disorders." She eventually discontinued all medications, let go of her identity as a patient, but is still recovering from the long-term effects of psychiatric drugs and the medical model of mental illness. 
Her story appears in the new film Medicating Normal (2020) where she engaged over 180 audiences during community screenings and/or panel discussions that encouraged dialogue about our mental health industry, informed consent, psychiatric drug use and withdrawal. Angie now serves as a psychiatric drug consultant and healing coach. She provides education and support to individuals, families and organizations interested in harm reduction, and the healing from and deprescribing of psychiatric drugs.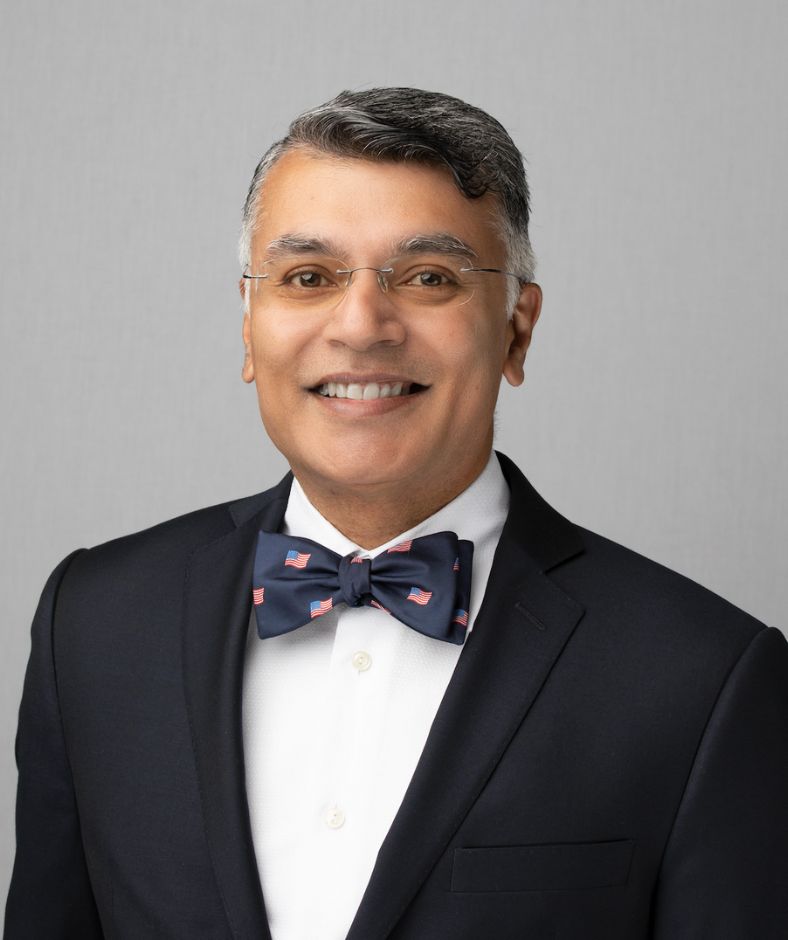 DR KRISHNA DONIPARTHI
Dr. Doniparthi, MD, is a physician specializing in fatty acids and phospholipids for cellular repair and regeneration. He practices functional medicine in Alpharetta, GA, focusing on biological substrates for cellular detoxification to help children and adults with complex medical conditions due to epigenetic changes. Dr. Doniparthi is also an international lecturer and trains practitioners on implementing clinical treatments for long COVID, vaccine injury, mold/fungus infections, neurological disorders, and other intricate medical conditions. His focus is on repairing cellular function, so everything else falls into place.