OPT OUT OF THE TECHNOCRATIC STATE
NEXT STEPS CONFERENCE - FEBRUARY 22-25 2023 - BUFORD GA
DERRICK BROZE
JOURNALIST, AUTHOR, FILMMAKER
Derrick Broze is a journalist, author, public speaker, and activist. He is the co-host of Free Thinker Radio on 90.1 Houston, as well as the founder of The Conscious Resistance Network & The Houston Free Thinkers. He currently writes for The Last American Vagabond. Since 2015 he has produced over a dozen documentaries, including his current 16 part documentary series, The Pyramid of Power.
His newest edition of the book "How to Opt Out of the Technocratic State" is available as a free download on his website. You can also purchase a copy on Amazon
Website: www.theconsciousresistance.com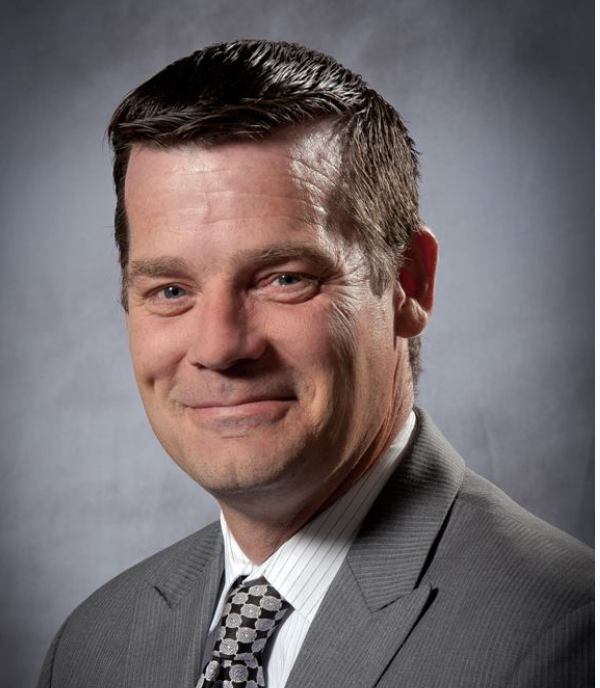 TAG from LifeDoneFree
After the multi-million dollar company Tag helped build tried to force him to mandate the experimental shot for Covid on his 900 employees, he refused and left the industry to create an entirely off-grid homestead.
But Tag recognized that it wouldn't be enough to secure the future for himself and his family, he saw the need for likeminded people to come together and form communities, to strengthen and support each other in the coming times.
After launching LifeDoneFree YouTube channel, where he and his wife Bee share about their homesteading journey, Tag set about creating a new social media platform especially for homesteaders, preppers, and homeschoolers. Freesteading.com is now available on the web and through an app for your smartphone! Coming soon – a marketplace for homesteads to exchange goods and services.
ZEN HONEYCUTT
Zen Honeycutt, Founding Executive Director of Moms Across America, a ten year old non-profit National Coalition of Unstoppable Moms. Zen has three boys with allergies and autism symptoms which greatly improved when they went GMO-Free and organic. She discovered that thousands of Moms are seeing the same results. With the motto "Empowered Moms, Healthy Kids," Moms Across America grew rapidly with over 600 leaders that created 1,000+ community events in all 50 states in the first 5 years of inception, raising awareness about GMOs, pesticides and the benefits of organic.
Zen is the author of UNSTOPPABLE, Transforming Sickness and Struggle into Triumph, Empowerment, and Celebration of Community.
With a background in art and design and natural wellness, Zen brings a creative approach to problem-solving and has been at the forefront in bringing awareness about the global impact of GMOs and glyphosate.  She instigated the first consumer-funded glyphosate testing in America.
She was also the director of a short film called "Communities Rising" and recently launched a new non-profit pilot program called The Neighborhood Food Network to create a parallel food system, one street at a time.
She recovered her children from life-threatening food allergies, autism symptoms, and asthma and then, with the power of community, instigated a national and global movement to transform the food supply.
Zen has been featured in over a dozen documentaries, hundreds of podcasts, and media outlets.
She brings to us a unique perspective on the importance of creating a parallel food system, health and community.
Susan Sweetin
Freedom Travel Alliance
Among her many pursuits, Susan Sweetin is a serial entrepreneur, event architect, founder of the nonprofit, Urban Global Health Alliance, as well as a passionate mother, wife, and friend. She, like the businesses she has helped to build, is part innovation and part rebellion. After working inside the c-suite of companies that held over 1 billion in assets under management having over 20 years inside of the fast-passed, hard-hitting industries of private equity and fashion, Susan now has
undertaken the task of rebuilding the broken travel industry by
launching Freedom Travel Alliance.
This entrepreneurial startup was fueled by the love of a mother, it was Sweetin's desire that her son be able to travel, see the world, that he never be locked out, segregated, or discriminated against that led to this business opportunity which exposed a need in the market that was not being served. She spearheads the charge into uncharted territory,
building as she goes.
Amidst all the chaos Susan connected to many insiders of the travel industry who highlighted to FTA the many problems dating back decades that need addressing.
Bringing the joy back into travel, honoring the rights of travelers to move unhindered and without discrimination. Freedom Travel Alliance was created to serve needs that were overlooked, ignored, and now dismissed.
Sweetin is a no-holds-barred leader who is singularly focused on creating rather than
reacting. Additionally, Susan is fervently immersed in empowerment, building
connections, and bringing solutions, her personal credo is; you are either part of the
problem or part of the solution.
Freedom Travel Alliance
susan@freedomtravelalliance.com